And here we are again, at that time of the year when I invite Classics and History enthusiasts to casually leave this page open on their computer for their family, friends or significant other to find.
Here's my round-up of top Classical Christmas gifts this year. As with last year's gift guide, my focus this year is on small businesses, artists and crafters. If you buy something from these sellers you'll be helping out someone who needs a bit of extra income, or someone who is trying to finance a project or grow a business.
I'll highlight one particular item from each store or seller: but sometimes they're chosen almost at random because the shops sell so much great stuff! So do have a mooch around their other products too. As usual, my list has a mainly UK focus, but many of the sellers also post internationally, and a few are US based.
I asked on Twitter for recommendations, and received a LOT – so this turned out to be a very long list, and I still couldn't include everything! However, do let me know if I've missed any shops or sellers which you think should be included – and you can find the full Twitter list here.
Finally, for those who've asked… yes, I have my own shop too, and will be doing some new stuff for Christmas (I hope!) – but I'll save my self-promotion for another occasion. This Gift Guide is a celebration of all the amazingly talented creators out there who are producing things I want to buy – and it's taken me a lot longer than I expected to pull the list together, because I've ended up doing my own Christmas shopping at the same time!
Great Gifts From Amazing Sellers
Here are my top (in no particular order!) classical gifts from individual crafters and sellers. Many have limited availability – so don't wait too long!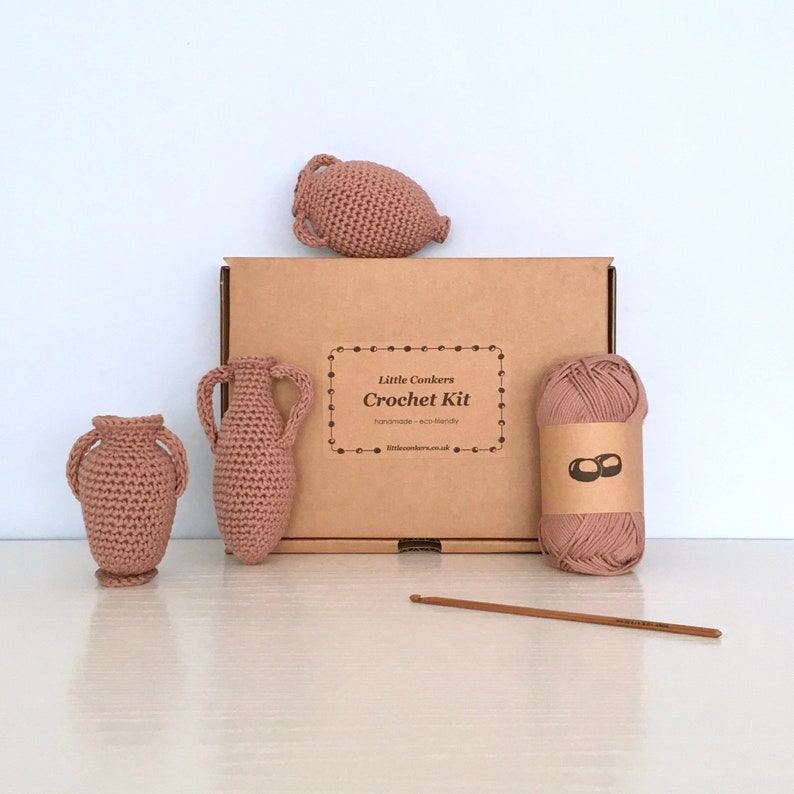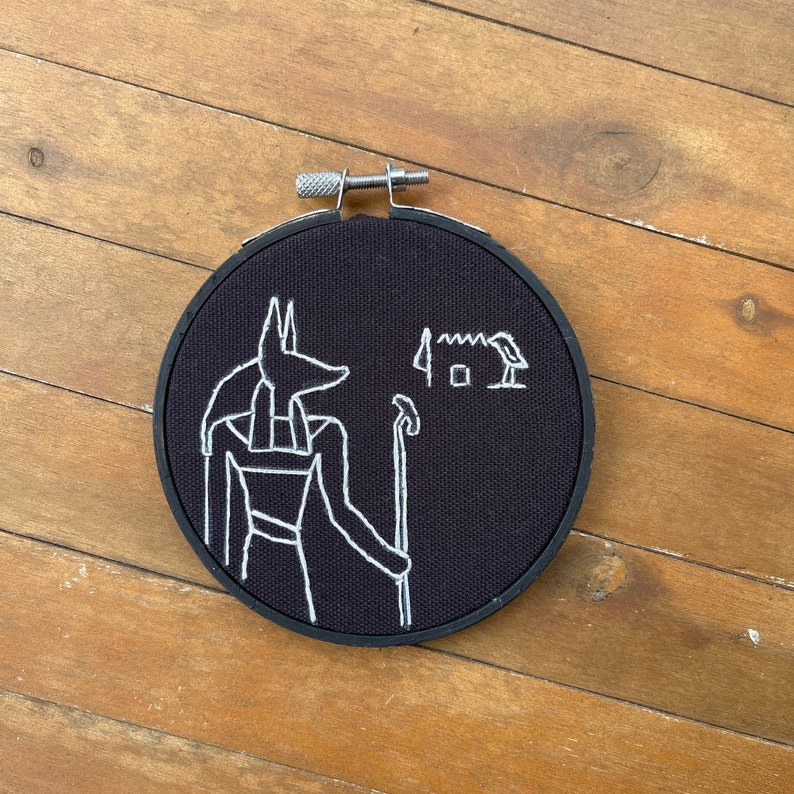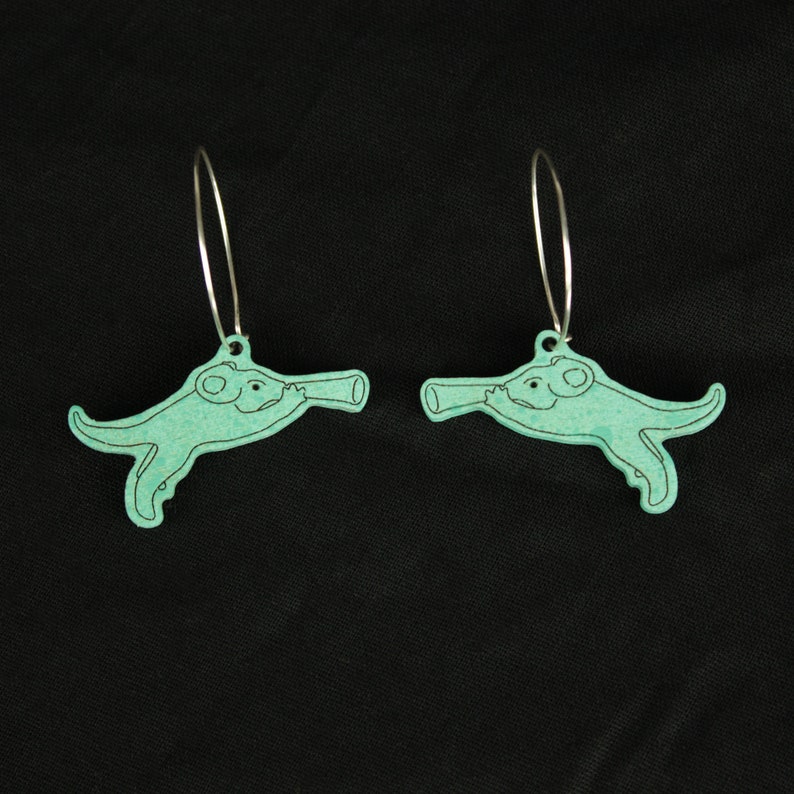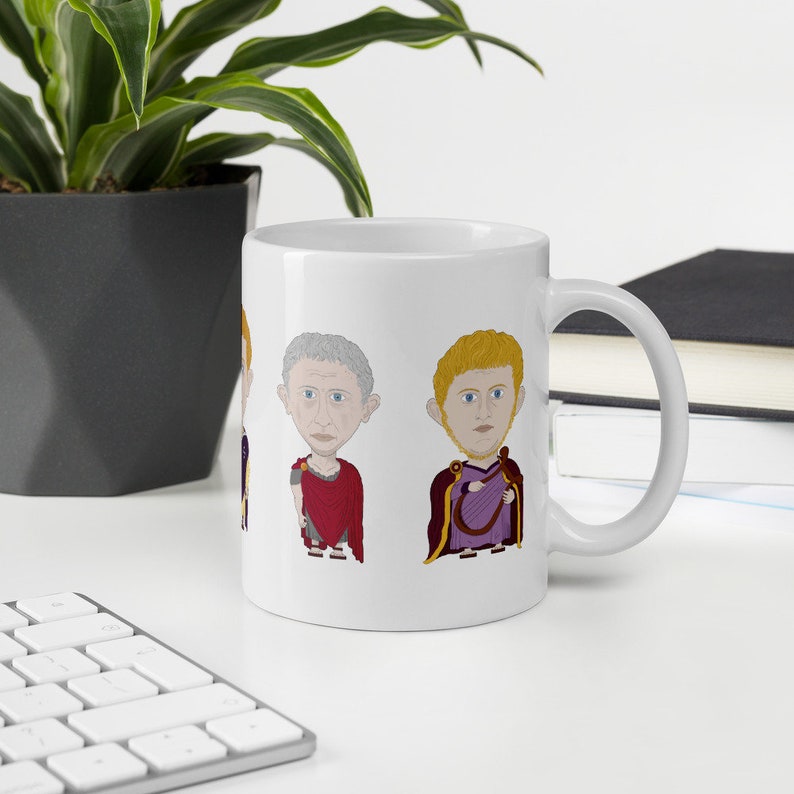 Redbubble Stores
For those who don't know, Redbubble is a company which makes merchandise and ships it all over the world, using designs from independent artists. When you buy from a Redbubble store, the artist gets a small percentage of the money that you spend. So it's a great way to support your favourite Classics artists, and get something special at the same time! Here's a round-up of some of the loveliest ancient-world Redbubble stores for you to browse.
Lists from elsewhere
In case none of these suggestions suit your requirements, here are some recommendations from elsewhere on the internet! If you know of a good gift guide, let me know in the comments and I'll link to it here. Sadly this is the first year without the Eidolon Gift Guide, which has left a big hole in my own festive schedule!
Christmas Classics from Working Classicists